Divorce takes a mental, emotional, and financial toll on your life. This is even more true if children are involved. Despite the endless headaches that result from undergoing a divorce, the new year is an opportune time to shift your perspective on both your divorce and your life throughout this trying process.
So, how did you get here? There is no blanket statement to be made about the road to divorce. Everyone gets here by different means and with different levels of enthusiasm or opposition to the situation. No divorce is ever "easy," however, so if past is getting you down, 2019 is an opportunity to regroup, start fresh, and shift your perspective on your future.
Here are some strategies to do just that:
Self-care
If you're a busy professional and/or parent, you likely focus on providing for your family so much that you rarely take time for yourself. If it is rare for you to spend time doing things you love and nurturing your old hobbies, that's a sign you're lacking in the self-care department.
This may be particularly true now that you no longer have a partner to lean on for help with certain tasks. But, let's be honest here for a moment- you may have been lacking in that department anyway. Sometimes it takes some soul-searching to remember what activities make you happy; or maybe you've evolved over the years and you have different interests than when you were last single. No matter the case, fill your own love tank by doing the things that make you smile and feel content. The peace and perspective you will gain from partaking in enjoyable hobbies or activities makes all the difference.
Research
Get your cerebral juices flowing as another way to put things into perspective. Did you know that 40-50% of marriages end in divorce? That's a high statistic, but one that should be oddly reassuring. You are not alone, and divorce is nothing to be ashamed of. Life happens. You are entering a new chapter in your life.
Look forward, not back
As we always say, Divorce is about the future, not the past. Why do we believe that so strongly? Because you cannot re-write the past, but after a divorce, you have the opportunity to control your future. Seize this opportunity to make positive changes in your life. Have you always wanted to learn a new instrument? Sign up for lessons. Do you need to expand your social network? Join groups in your community with people who have similar interests.
Now, there may be moments that you spend retroactively analyzing everything about your former marriage. Combine that with asset division and custody agreements and you've got stress for days… and weeks… and months.
Curb that edginess with the commitment to "be where your feet are." Do not frustrate yourself with matters past, and focus on your bright future. This is your moment to embrace that your life will look light and bright after divorce — but first, make positive changes that help shift your perspective, one step at a time.
All content provided on this blog is for informational purposes only. You should not act upon any such information without first seeking qualified professional counsel on your specific matter. Mavrides Law makes no representations as to the accuracy or completeness of any information on this site. Mavrides Law will not be liable for any errors or omissions in this information nor for the availability of this information. These terms and conditions of use are subject to change at any time and without notice. Communication of information by, in, to or through this Website and your receipt or use of it (1) is not provided in the course of and does not create or constitute an attorney-client relationship, (2) is not intended as a solicitation, (3) is not intended to convey or constitute legal advice, and (4) is not a substitute for obtaining legal advice from a qualified attorney.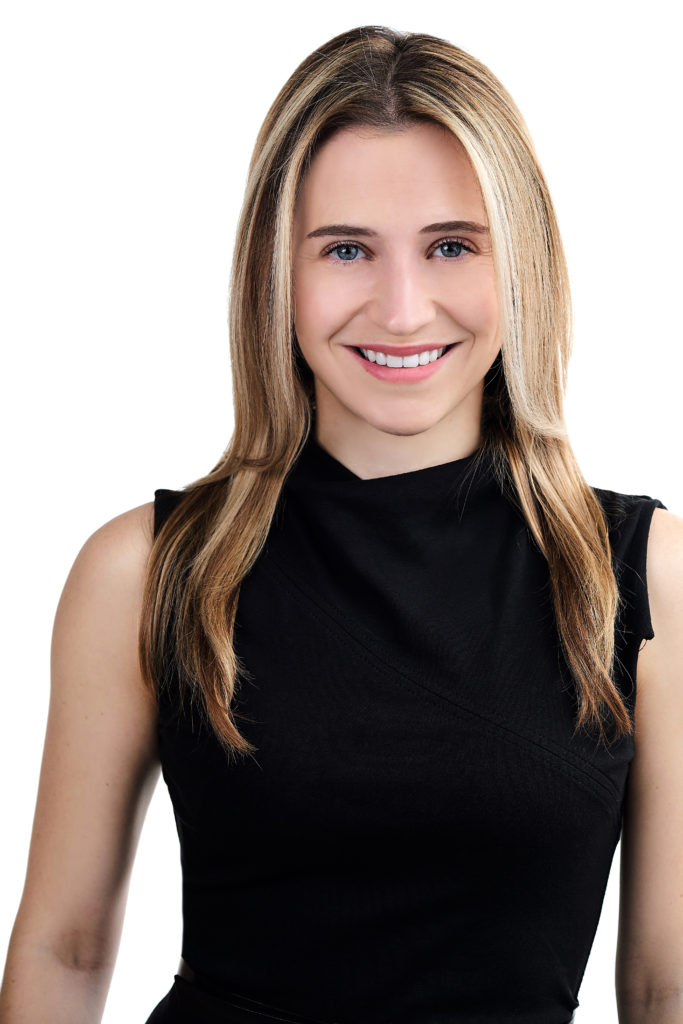 Julia Rodgers is the Firm's Business Director. To speak with a lawyer about divorce, paternity, or child custody matter, contact Mavrides Law in Boston, Newton, or Wellesley, MA. To schedule an in-depth initial consultation, call 617-723-9900 or contact the firm at info@mavrideslaw.com