by: Julia Rodgers
It's that time of the year again, time for the kids to go back to school. For recently divorced parents, this can be an especially difficult time of the year. There are likely many emotions surrounding this transition, and there will likely be a need for communication between parents to help facilitate the co-parenting process. This is just the beginning usually, as there are likely a great deal of transitions going on with both parents and children during this time. While this time of the year can be trying and difficult, there are ways to see the positives about this change, and to navigate the storms that may come up and cause emotions to rise. We've identified 7 ways to help parents with the emotions, anxiety, and stress that can come to a head as children go back to school.
 1. Plan and Mentally Prepare
According to psychologist Lynn Bufka, PhD., the back-to-school season can be a stressful time of the year for both children and parents. Because this time can be stressful, it always helps to plan and prepare for the transition. This can certainly help alleviate some of the anxiety and stress surrounding the first day of school. Some things to help parents prepare include:
Developing school-friendly sleep habits ahead of time: this will help getting up early on the first day of school be less traumatic for both parents and children.
Shopping ahead of time for supplies, lunch ingredients, and clothing: as it's always nice to know everyone has everything they need for school, and will help the transition run smoother. 
Setting up a first day of school drill: ensuring all needed supplies are organized and in their place. This will help everyone feel more prepared as the first day approaches.
Making a campus visit: if there is anxiety surrounding the unknown, it may help both parents and children to make a visit to school before the first day to see where the children's classrooms and lockers will be.
2. Talk to Your Children
From separation anxiety to the fear of the unknown when going to a brand-new school, there are likely a lot of things going on for both children and parents this time of year. Parents can help open the lines of communication by talking with their children. When children feel supported and well-adjusted, there tends to be less overall stress in the household. Supporting a child and creating a space where it is safe for him/her to express any feelings is key in facilitating a healthy adjustment. Trying to normalize things can also help, as can validating the child's feelings. This will in turn help parents feel more connected to their children, and confident in knowing how everyone is coping.
3. Practice Stress-Reduction Techniques
School anxiety can start for children around age 5-6.  It can present in the form of stomach-aches, several visits to the nurse's office, or a child's refusal to go to school. This can cause extra stress and emotional upset for parents as well. To reduce stress for both children and parents, it helps to practice stress-reduction techniques. These can be done as a family, and apart. Some techniques include grounding practices such as exercise, painting, or a set amount of time for unorganized play. They also include hobbies or sports. Grounding can help reduce stress throughout the day, and help lower anxiety. Other stress-reduction techniques include breathing practices (such as diaphragmatic breathing), muscle relaxation exercises, guided meditations and visualizations, journaling, and practicing mindfulness. Creating spaces for time-outs for both parents and children is also beneficial for stress reduction and managing emotions. For children, this could be a space with a bean bag chair, or a book nook. For parents, it could also be a book nook, or a corner in the house that is treated like a peaceful sanctuary for doing whatever grounding rituals are preferred.
4. Make Local Friends
If a divorce has caused a move to a new school district, it's especially important to make local friends. Befriending neighbors, and those in the area who also have children, and becoming involved in community and school-related activities is a good start. This will help both parents and children adjust to the new environment faster, and it will give parents a greater network for support whenever an extra hand is needed. It's also great for parents to have local friends in the area for support and company when things get tough and emotions peak.
5. Have a Communication or Emergency Plan
Parents and children alike can benefit from having an emergency plan set in place. This could be for any kind of emergency, including what to do when a family member is not where they are supposed to be, nor in communication. An emergency plan for ensuring the family contacts the appropriate people, and everyone knows where to go and what to do can help lower some of the anxiety caused by separation.
6. Indulge in Self-Care
When things get stressful, there's nothing more important than indulging in some much-needed self-care; emotionally and physically. This could include curling up with a book or a pet, watching a movie, going to a salon or spa, taking a personal day, spending time with friends, or just soaking in a bubble bath. Self-care helps parents become better equipped to handle the day-to-day challenges that come up in life. It's impossible to pour from an empty cup, so if it feels like you're running on empty, indulge in some much-needed self-care.
7. Talk to a Trusted Friend or Therapist
Research shows that talk therapy can rewire the brain, and cognitive behavioral therapy (CBT) showed much promise for healing mental and emotional wounds. A good therapist can train one's brain to conduct CBT each time a strong emotion, or feeling of stress or anxiety arises. Talking with a trusted friend is also beneficial for the mind, and there is often a debate over whether it's better to talk to a therapist or a friend. Therapists should never judge, and legally must offer strict confidentiality, plus they have credentials designed to help heal emotional trauma. While a good friend feels comfortable and is wonderful to have for emotional support, there are times when it can help to seek the guidance of a trained professional. 
Are you or someone you know struggling with the back-to-school transition?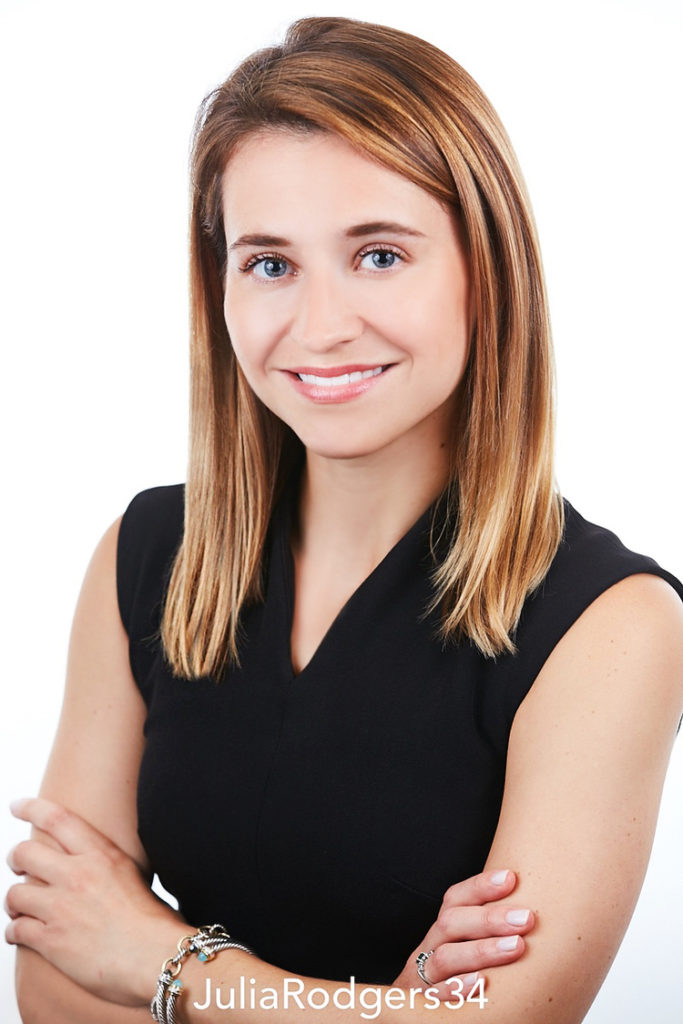 To speak with a lawyer about divorce or other family law matter, contact Mavrides Law in Boston, Newton, or Quincy, MA. To schedule an initial consultation, call 617-723-9900 or contact the firm at info@mavrideslaw.com