If you have a contested divorce, paternity, or modification matter pending with the Massachusetts Probate and Family Court, it is likely that the Judge will enter a "discovery deadline" date.  This deadline is set by the Judge in order to move the case forward and ensure that both sides are gathering the necessary documents/information to prepare for the ultimate trial in a timely manner.  In a contested matter, both sides may gather information and documents that are relevant to the pending case through various discovery "tools" including, but not limited to: Requests for Production of Documents, Interrogatories, Requests for Admissions, and by conducting depositions of the other party and/or third-parties.  It is imperative that you are mindful of and adhere to the discovery deadline imposed by the Judge; otherwise, you may be precluded from gathering important information that is necessary to adequately prepare your case for trial.
By: Jennifer R. Silva, Esq.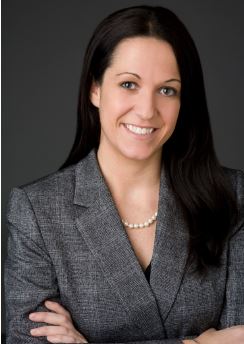 Jennifer Silva is the senior associate at Mavrides Law. Should you require legal assistance or have additional questions, please do not hesitate to contact Mavrides Law at 617-723-9900, or email us at info@MavridesLaw.com 
All content provided on this blog is for informational purposes only. You should not act upon any such information without first seeking qualified professional counsel on your specific matter.  The owner of this blog makes no representations as to the accuracy or completeness of any information on this site. The owner will not be liable for any errors or omissions in this information nor for the availability of this information. These terms and conditions of use are subject to change at any time and without notice. Communication of information by, in, to or through this Web site and your receipt or use of it (1) is not provided in the course of and does not create or constitute an attorney-client relationship, (2) is not intended as a solicitation, (3) is not intended to convey or constitute legal advice, and (4) is not a substitute for obtaining legal advice from a qualified attorney.