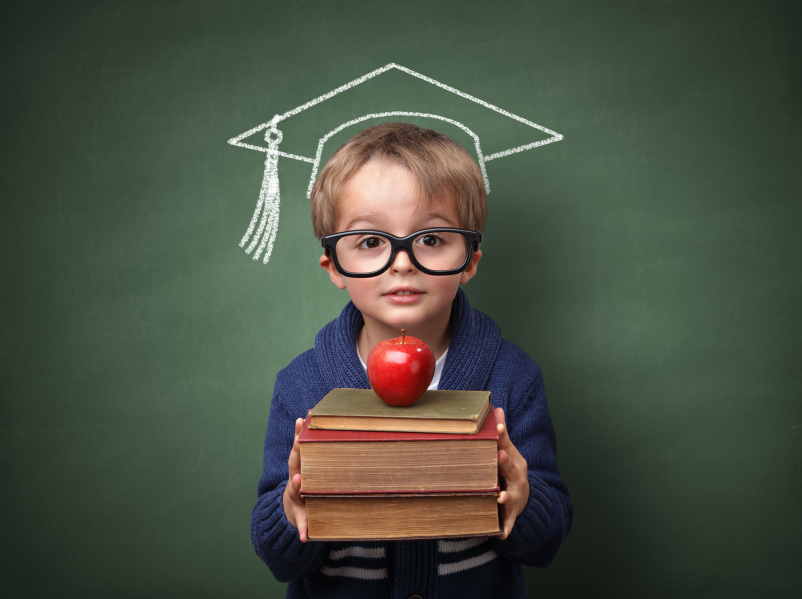 By: Jennifer Silva, Esq.
"School choice" was a highly discussed issue this election season, as one of the Massachusetts ballot questions related to the expansion of charter schools in the Commonwealth.  After a divorce, parents must agree upon their children's school enrollment if they share joint legal custody of the children.  This means that one parent cannot make unilateral decisions regarding the children's schooling without the consent or over the objection of the other legal custodial parent.   If the parents are unable to agree upon the children's school enrollment, either parent may petition the Probate and Family Court for resolution of the issue.  In such an instance, the Probate and Family Court Judge would analyze a variety of factors in order to make a decision that aligns with the best interest of the child(ren).  Specifically, the Judge would compare factors such as: school performance, cost of attendance, distance between the children's primary residence the schools, and services/activities available for the children at each school, especially if a child requires special needs services.  I suggest that you contact an experienced family law attorney to assist you should this school enrollment issue arise after your divorce.
Jennifer Silva is the senior associate at Mavrides Law. Her practice focuses on divorce, paternity, child custody and support including the removal of children from the Commonwealth of Massachusetts, modification, contempt, and appellate practice. Attorney Silva serves as the Vice President and sits on the Board of Directors of the Massachusetts Association of Women Lawyers. She is also a member of the Family Law section of the Massachusetts Bar Association and Boston Bar Association.
To speak with a lawyer about divorce or other family law matter, contact Mavrides Law in Boston, Newton, or
Quincy, MA. To schedule an initial consultation, call 617-723-9900 or contact the firm at info@mavrideslaw.com