by: Jennifer R. Silva, Esq.
 In Massachusetts, the "alimony statute" outlines the duration of alimony payments based on the length of the marriage.  Massachusetts General Laws ch. 208 §48 defines the length of marriage as "the number of months from the date of legal marriage to the date of service of a complaint or petition for divorce or separate support."  Additionally, the Court may increase the length of the marriage "if there is evidence that the parties' economic marital partnership began during their cohabitation period prior to the marriage."  G.L. c. 208, §48.
It is not uncommon for multiple divorce complaints and/or petitions for divorce to be filed in a case in Massachusetts or elsewhere.  If this occurs, the Massachusetts Appeals Court has clarified that the complaint/petition relevant to establishing the length of marriage for alimony purposes is the pleading upon which the judgment of divorce absolute ultimately entered.  Further, the Court addressed the fact that "Petitions for Divorce" are not required to be served in Massachusetts.  The Court reasoned that in such a case, we should be looking to the date on which all materials required by §1A were submitted to the Court, rather than a "date of service."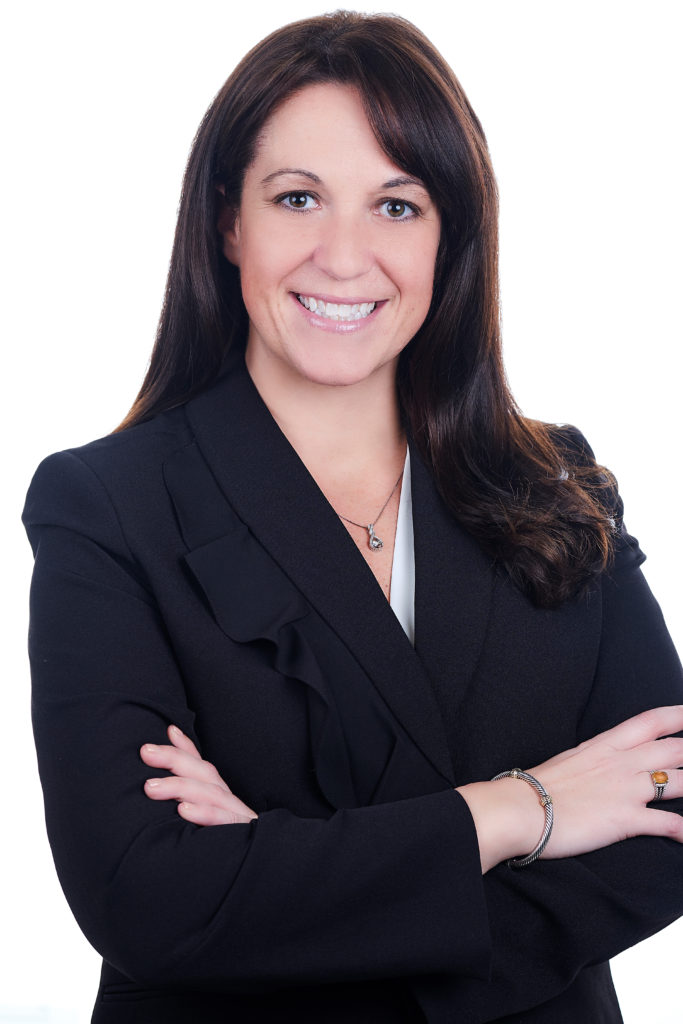 Jennifer Silva is the senior associate at Mavrides Law. Should you require legal assistance or have additional questions, please do not hesitate to contact Mavrides Law at 617-723-9900, or email us at info@MavridesLaw.com 
All content provided on this blog is for informational purposes only. You should not act upon any such information without first seeking qualified professional counsel on your specific matter.  The owner of this blog makes no representations as to the accuracy or completeness of any information on this site. The owner will not be liable for any errors or omissions in this information nor for the availability of this information. These terms and conditions of use are subject to change at any time and without notice. Communication of information by, in, to or through this Web site and your receipt or use of it (1) is not provided in the course of and does not create or constitute an attorney-client relationship, (2) is not intended as a solicitation, (3) is not intended to convey or constitute legal advice, and (4) is not a substitute for obtaining legal advice from a qualified attorney.