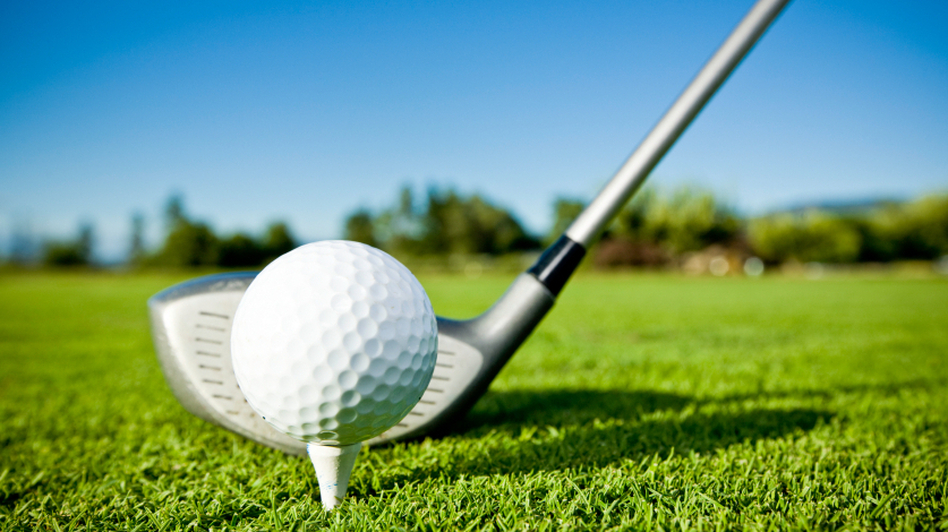 by: Julia Rodgers
A private country club membership allows you and your family access to the club facilities, fun camps for your kids, and of course, golf. So, what happens to your family membership in a Massachusetts divorce?
In a Massachusetts divorce, it is crucial to value property for what it is worth at the time of division. Like most property division, a golf club membership cannot necessarily be valued at the price upon which it was purchased, as memberships at many courses around Massachusetts increase in cost or value over time. This can make the division of assets portion of your divorce agreement difficult.
Here are 3 key factors to keep in mind:
Your membership is both martial property and an intangible asset.
Whether your club membership may be registered in either you or your spouse's name with a family membership attached, or both of your names jointly, it is considered marital property and an intangible asset. Like many other types of divisible property in a Massachusetts divorce, your club membership will likely be valued at its worth at the time of the divorce, and divided accordingly.
The value of your membership can be more than the amount you paid for it.
So what is your membership worth during a Massachusetts divorce? Your membership will be divided at its market value at the time of your divorce, which may be higher than you paid for it (your cost basis) in your initiation fee. Because most private golf courses require an initiation fee when you first join, along with monthly dues thereafter and an associated bond, all of these will factor in the value at of the membership at the time of division.
Come to an agreement, keep the membership.
After many years of membership at your club, it is likely you and your family have been awarded many benefits like social hours, camp and fun activities for your children, and the enjoyment of being able to play golf.
If you were forced to give up your membership out of disagreement with your spouse during your divorce, you risk losing the equity you put into the membership by way of your initiation fee, any bond you may have, as well as any increase in value of the membership over time. If you and your spouse are joint members, it is important to keep in mind that many clubs will not allow the split of a joint membership, which may force you and your spouse to come to an agreement on who will remain a member, or if you should both forfeit your membership altogether.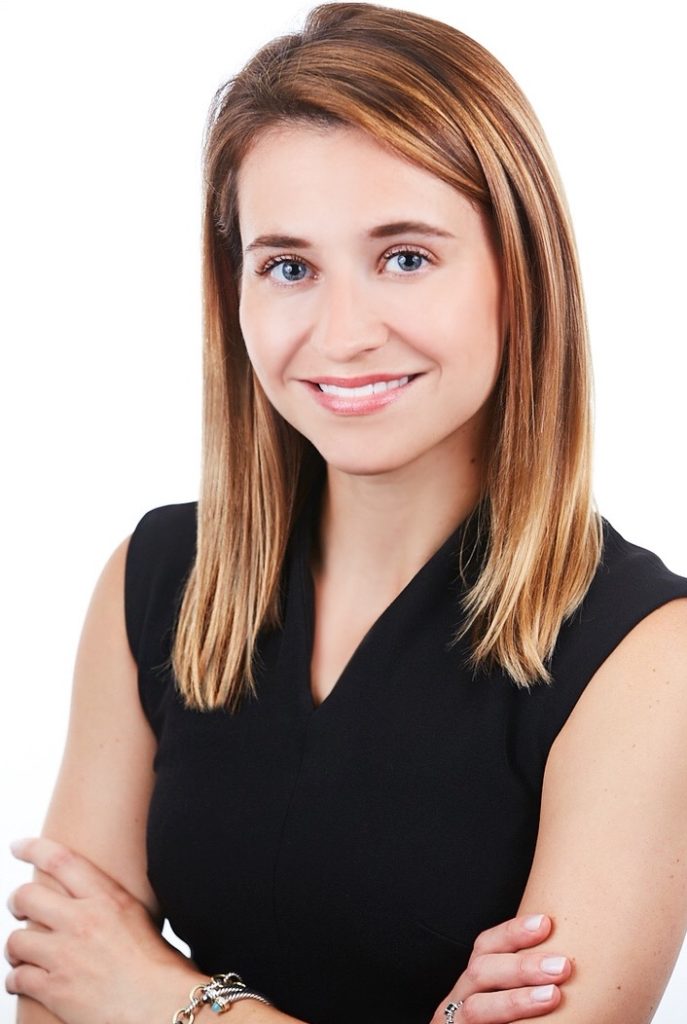 To set up an in-depth consultation with a lawyer to speak about a divorce or other family law matter, contact Mavrides Law in Boston, Massachusetts at 617-723-9900 or contact the firm by email.