by: Jennifer Silva
In Illinois, the start of the new year brought a change to the way that pets are treated in divorce matters.  Under the new law in Illinois, in a divorce case "companion" pets (not service animals) will be treated more similarly to children than to property and could be subject to partial or joint custody after their owners divorce.  Conversely, in a Massachusetts divorce, pets are still treated as property.  Through an analysis of the relevant facts, the Court will determine whether the pet(s) belongs to one party individually (e.g. if the pet was acquired prior to the marriage) or to the couple jointly (e.g. if the pet was acquired during the marriage).   It is unlikely that the Court will participate in enforcing/supervising a "shared" arrangement relative to the pet; rather, it is more likely that the Court will assign the pet (property) to one party or the other.  In order to determine which party retains the pet, the Court may look at factors such as:
If the parties have children and if one parent has primary physical custody of the children, the Court may find that that parent should retain possession of the pet;
Who has historically assumed the costs/responsibility for the pet;
Who can provide the best care for the pet; and
Who has the strongest emotional connection to the pet.
Often times, this issue is best resolved by negotiations outside of Court, through which the delicate, emotional aspect of the pet/owner relationship can be considered. Through meaningful negotiation, parties are often able to agree upon terms that more appropriately recognize that pets are members of the family and should not be divided in the same way as household furniture.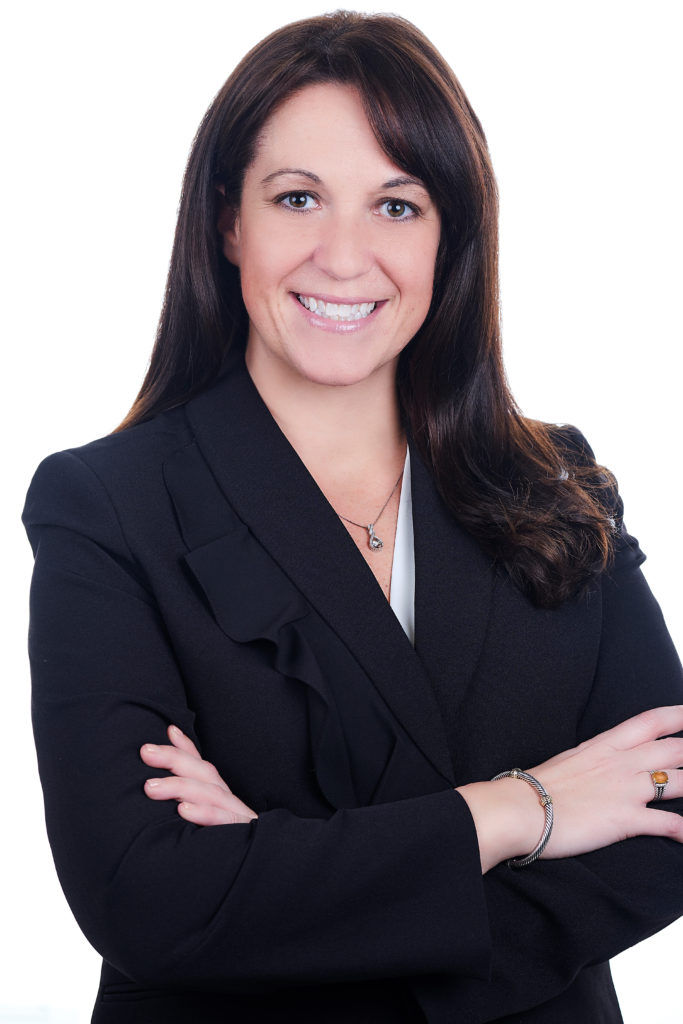 Jennifer Silva is the senior associate at Mavrides Law. Should you require legal assistance or have additional questions, please do not hesitate to contact Mavrides Law at 617-723-9900, or email us at info@MavridesLaw.com 
All content provided on this blog is for informational purposes only. You should not act upon any such information without first seeking qualified professional counsel on your specific matter.  The owner of this blog makes no representations as to the accuracy or completeness of any information on this site. The owner will not be liable for any errors or omissions in this information nor for the availability of this information. These terms and conditions of use are subject to change at any time and without notice. Communication of information by, in, to or through this Web site and your receipt or use of it (1) is not provided in the course of and does not create or constitute an attorney-client relationship, (2) is not intended as a solicitation, (3) is not intended to convey or constitute legal advice, and (4) is not a substitute for obtaining legal advice from a qualified attorney.