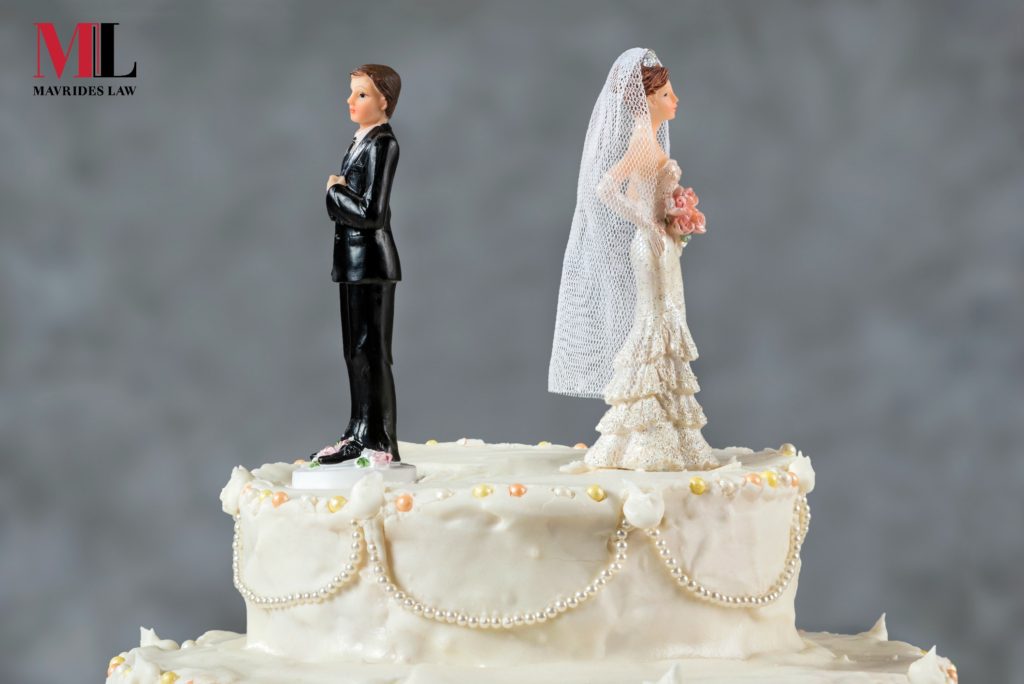 By: Christina Pashou, Esq.
At the time of marriage, Massachusetts law allows a person to adopt any last name. If you want to resume your former last name pursuant to your divorce, you will have to request the court to grant you a formal name change when you file the Joint Petition for Divorce (if it is uncontested) or Complaint for Divorce (if it is contested).
Regardless if you file a contested divorce or and uncontested divorce, there is a box on the divorce petition that you can check to resume your former name.  If you are not sure you want to resume a former name when you file for divorce, you can file a motion to change your name at any time before the conclusion of your divorce case.  However, you cannot obtain a new name or change a child's name through this procedure. There are no additional court costs or filing fees if the request is included in the original Petition or Complaint. Conversely, if you petition to have your name changed after the divorce is finalized, then you must pay a filing fee.
It is important to note that you do not have to change your name upon divorce. You can keep your married name and if you have children, it may be easier for you to share the same last name as your children.
To speak with a lawyer about divorce or other family law matter, contact Mavrides Law in Boston, Newton, or Quincy, MA. To schedule an initial consultation, call 617-723-9900 or contact the firm at info@mavrideslaw.com